We Serve NIH Grant Research Programs
Research Management Software & Support That Help You Save Time & Resources
Successfully Renew Your Grant
The Piestar automated system helps remove tedious daily tasks so you can save time and dedicate more time to bigger priorities.
Make your funding go further. We help save you money so you can focus more of your funds on research.
Your grant type has specific requirements. We offer unlimited support so you can meet the needs of your agency's requirements.
Any center of the scope of our size would be foolish to not have a system like Piestar.
Dr. Kim Kirkpatrick, Principal Investigator and Director – NIH Cognitive and Neurobiological Approaches to Plasticity (CNAP) Center of Biomedical Research Excellence (COBRE)
How Piestar Helps NIH Programs
Collecting & Reporting Data Should Be Easier
Through our automated software and support, we help you save time so you can increase your programs efficiency. The process is easy.
4. Collect & Report Easier
You Deserve A More Efficient Way To Maximize Your Time
Through our automated software and continued support, we help you save time. We understand that you may be feeling overwhelmed and overworked with collecting and reporting data. We want to help make your program run easier.
Days of my time are saved. Literally, days.
As an Evaluator for over 30 years, Piestar has everything I need.
Piestar customer service is outstanding!
Makes my reporting season so much less stressful.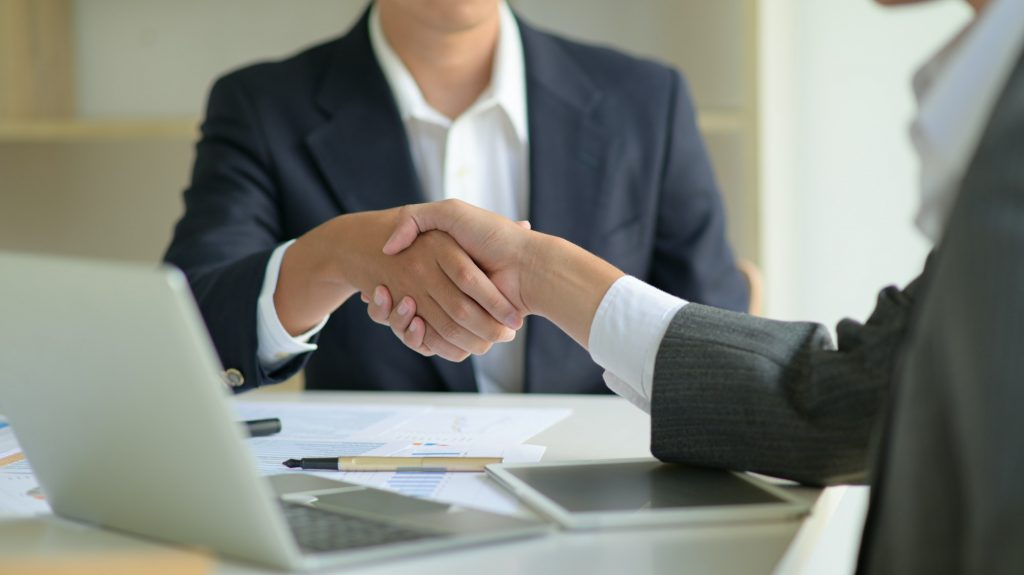 What Our Customers Had To Say...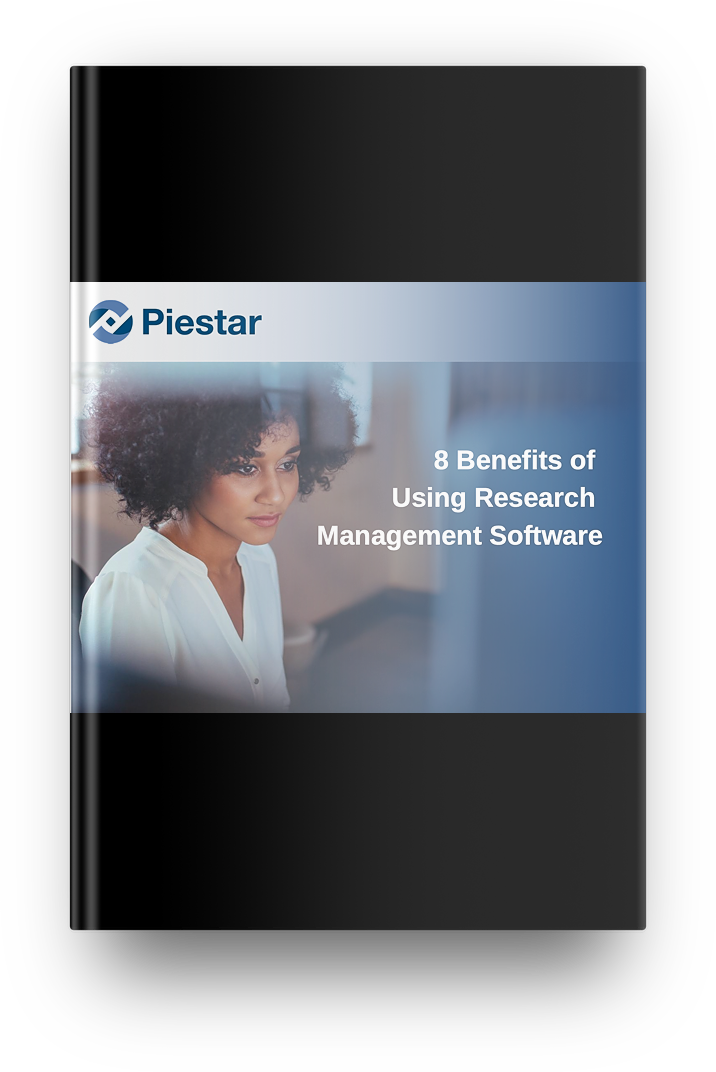 8 Benefits Of Using Research Management Software
Most research programs don't know that using a research software can improve their day to day management as well as improve the chances of being successful renewed. This free download explains 8 benefits to using Piestar as a resource to make your program run more successful.