Automate Annual Reporting
Turn Your Data Collection and Reporting Nightmare Into a Dream.
You Deserve A Simpler Way To Run A More Efficient Program
Most research programs spend countless hours on reporting and collecting data for their funding agency. These hours could be better spent to help increase your grant renewal chances.
Many research programs face challenges including...
Laborious data collection
Falling behind on research
Feeling their data is inadequate
Giving up nights and weekends
Directors feeling out of touch
Successfully Renew Your Grant
The Piestar automated system helps remove tedious daily tasks so you can save time and dedicate more time to bigger priorities.
Make your funding go further. We help save you money so you can focus more of your funds on research.
Your grant type has specific requirements. We offer unlimited support so you can meet the needs of your agency's requirements.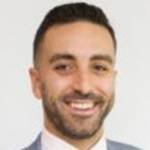 If it weren't for Piestar, I would have moved on by now. I mean it. Piestar systems make my job so much easier. Before Piestar, gathering data from the programs was a nightmare. Now, it's easy. I probably save hours and hours of time because of Piestar.
Senior International Research Advisor for USAID
Collecting & Reporting Data Should Be Easier
Through our automated software and support, we help you save time so you can increase your programs efficiency. The process is easy.
4. Collect & Report Easier
Piestar DPx is a dream come true for me. It really has everything I need. I've been an evaluator for over 30 years and nothing comes close to what the Piestar DPx system can do.
CEO and Senior Science Advisor at Cedarloch Research and e-Norland Group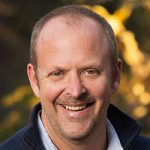 "Piestar is truly amazing! The technical support is top-notch."
Piestar isn't just a software platform. We are your technology partner to create custom solutions for your program specific needs.
Reporting season can be a frustrating time. Our service and support team is always ready to help you handle any issues that arise. 
Our software and support helps improve the integrity of your data so when reporting seasons comes you can confidently renew. 
Piestar currently serves and supports 44 research programs funded with over $800 million in awards
What Our Customers Had To Say...
You Deserve A More Efficient Way To Maximize Your Time
Through our automated software and continued support, we help you save time. We understand that you may be feeling overwhelmed and overworked with collecting and reporting data. We want to help make your program run easier.
Days of my time are saved. Literally, days.
As an Evaluator for over 30 years, Piestar has everything I need.
Piestar customer service is outstanding!
Makes my reporting season so much less stressful.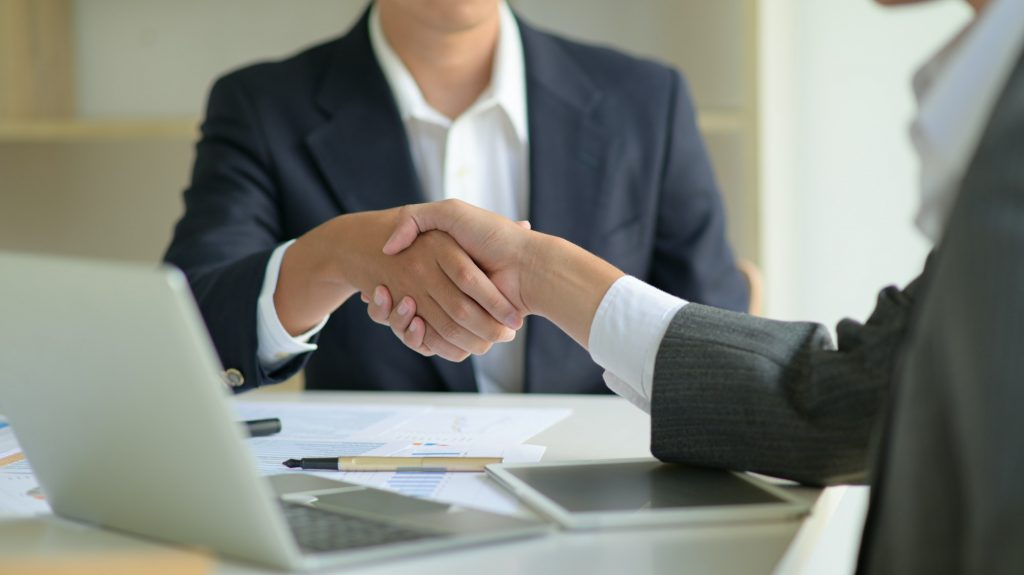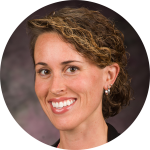 Piestar helps us meet the needs of a variety of partners in the program – from ensuring donor organization compliance, to management of program details, to giving researchers a platform to monitor project progress – all within a single system.
Kira Everhart – Project Coordinator
Feed the Future Innovation Lab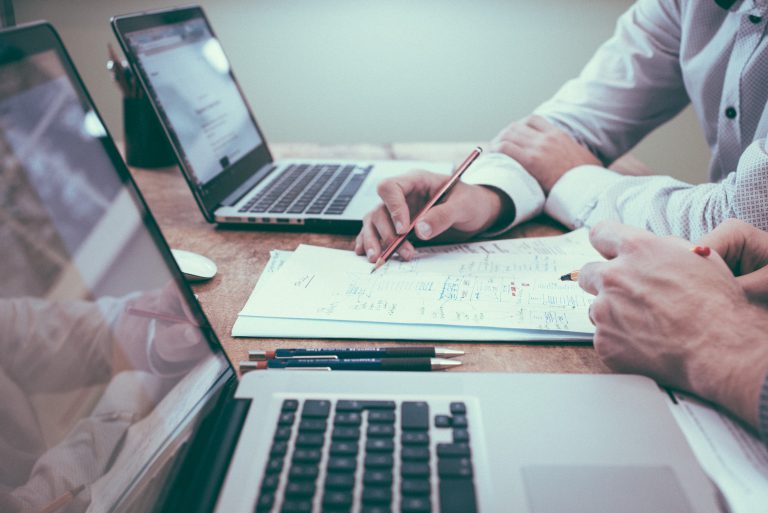 Schedule a Free Program Process Review
Manual processes can consume your time away from confidently knowing your program & research is on track. Schedule this free program process review to help improve your process and free up your time. The review includes:
Open Data Compliance Processes
Asset/Document storage, backups, and transfer technologies
Team Collaboration & Communication Tools
Reporting Process Technology Review