Automate Annual Reporting
Turn Your Data Collection and Reporting Nightmare Into a Dream.
You Deserve A Simpler Way To Run A More Efficient Program
Most research programs spend countless hours on reporting and collecting data for their funding agency. These hours could be better spent to help increase your grant renewal chances.
Many research programs face challenges including...
Successfully Renew Your Grant
Collecting & Reporting Data Should Be Easier
Through our automated software and support, we help you save time so you can increase your programs efficiency. The process is easy.
You Deserve A More Efficient Way To Maximize Your Time
What Our Customers Had To Say...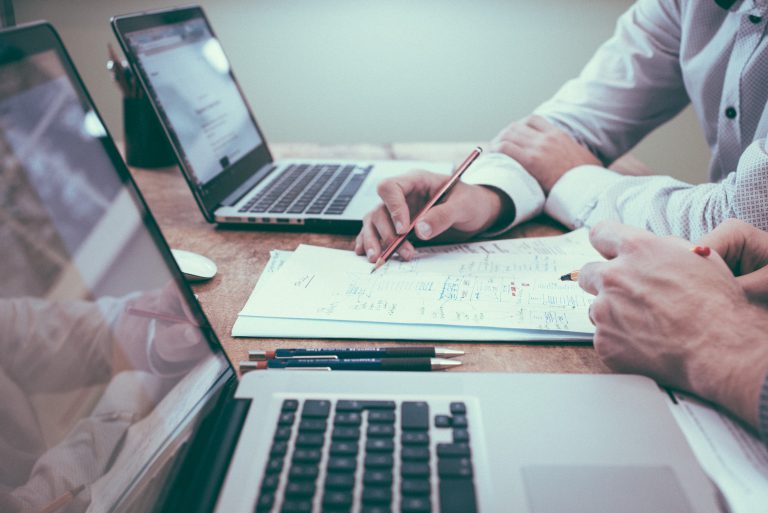 Schedule a Free Program Process Review
Manual processes can consume your time away from confidently knowing your program & research is on track. Schedule this free program process review to help improve your process and free up your time. The review includes:
Open Data Compliance Processes
Asset/Document storage, backups, and transfer technologies
Team Collaboration & Communication Tools
Reporting Process Technology Review