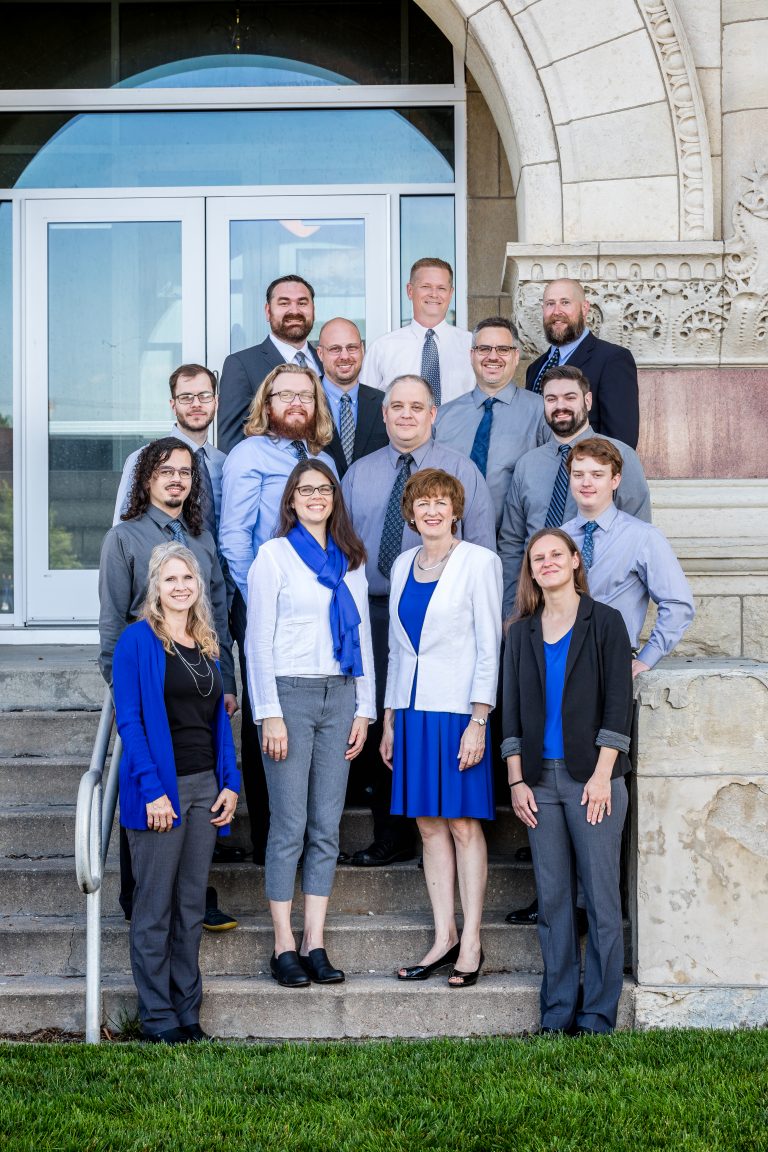 We know what it feels like to overwhelmed with your administrative processes and not be able to save time collecting & reporting data.
We understand you've spent countless hours running your research program. You have likely wondered if there was a research management software that helped you save time and resources. We know you want to run a more efficient and successful program, and it's wrong that you have to give up your free time to make that happen.
At Piestar, we get it.
We understand that you are feeling disorganized and want to run a better program. We help over 55 research programs and Project Coordinators just like you overcome spending too much time collecting, reporting, and managing your researchers. We help save you time through our automated software and support.
We are committed to helping you run a more efficient program so you can stop feeling overwhelmed & overworked.
The process is simple —
1. Request A Demo
2. We Explore Your Needs
3. We Align The Software
Once you Request A Demo, you'll have taken the first step to running a more efficient program.
We believe that you shouldn't have to give up your life to run a successful program and you deserve an easier way to collect and report your data. We help you save you time so that you can get funded again.
Request A Demo so we can get started.